Start-ups part of Orange Fab
Orange Fab supports innovative startups with products at least at MVP level. The startups accepted in the acceleration program can choose to implement a pilot with Orange clients, thus validating their product.
Start-ups part of Orange Fab 2018
smart territories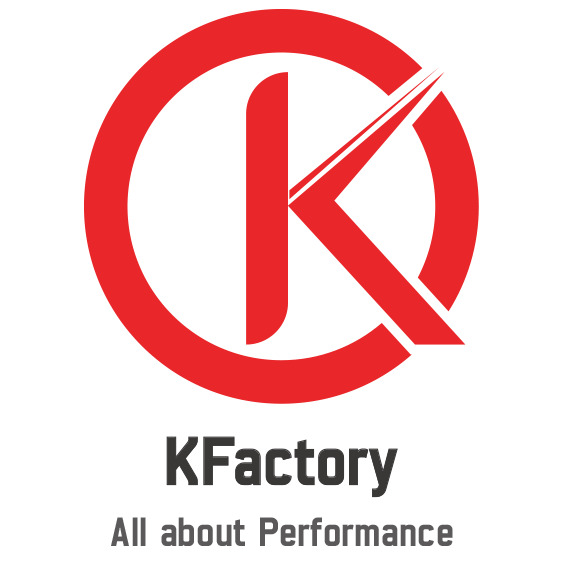 KFactory is an Industry 4.0 solution which digitalize the manufacturing process, focusing on performance management and improving it.
Designed to be accessible everywhere by operators, engineers and managers, KFactory is build using the newest technologies: Internet of Things (IoT) for data collection and machine learning to understand and optimize the way machinery, operators and orders uniquely impacts the production process.
smart territories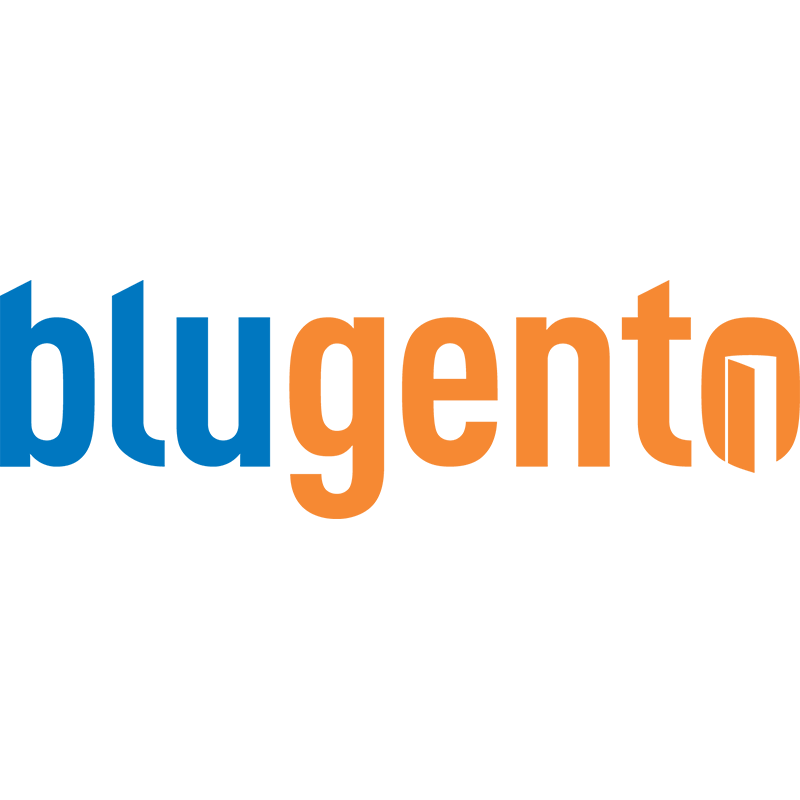 Blugento is a powerful SaaS ecommerce solution, based on Magento, the best ecommerce platform for both B2C and B2B Businesses. Shop owners benefit from the flexibility of Magento and boost online sales with hundreds of features and extensions. With Blugento they can take their mind off the technical infrastructure and focus on growing their business.
security

Security solution using artificial intelligence to address some of the most complex and hard to tackle computer attacks: watering holes and cryptojacking. Do you really know what the websites you visit daily really do with your device behind the scenes?
security

Appsulate is an isolated environment that acts as a shield between the user and web applications securing both internal and external users: When remote workers or third parties need to access corporate web applications Appsulate prevents data exfiltration and provides control, monitoring and compliance with security standards.
---
Start-ups part of Orange Fab 2017
---
If you have a startup and want to collaborate with Orange, apply to Orange Fab.