The pre-accelerator supported by Orange, Innovation Labs 2019 has started
Orange is a main partner for the Innovation Labs pre-accelerator for the sixth year in a row. Innovation Labs 2019 has debuted this weekend with the hackathon dedicated to students in Bucharest, which took place at the Library of the "Politehnica" University of Bucharest.
The hackathon in Bucharest has attracted 65 teams with a passion for technology, that presented their ideas, received mentoring and developed prototypes for their products, during the 30+ hours event. After the final pitches in front of the jury, formed of personalities of the digital innovation ecosystem in Romania, 23 projects were selected to officially join the development and mentoring program over the course of the following 3 months.
Orange supports the Innovation Labs teams with access to Orange technologies, presented at https://www.innovationlabs.ro/tech. Experts from the company were present at the hackathon and will continue to work with the selected teams during the program. Among them are Cristian Patachia - Development & Innovation Manager, Ioan Pepenar - IoT Product Manager, Cristian Turcin - Cloud Services Product Manager, Alexandru Oprea - Development & Innovation Engineer, Mihaela Cristescu - Wi-Fi & Analytics Product Manager, Ioan Constantin - Cyber Security Expert and Monica Obogeanu - Startup Programs Manager.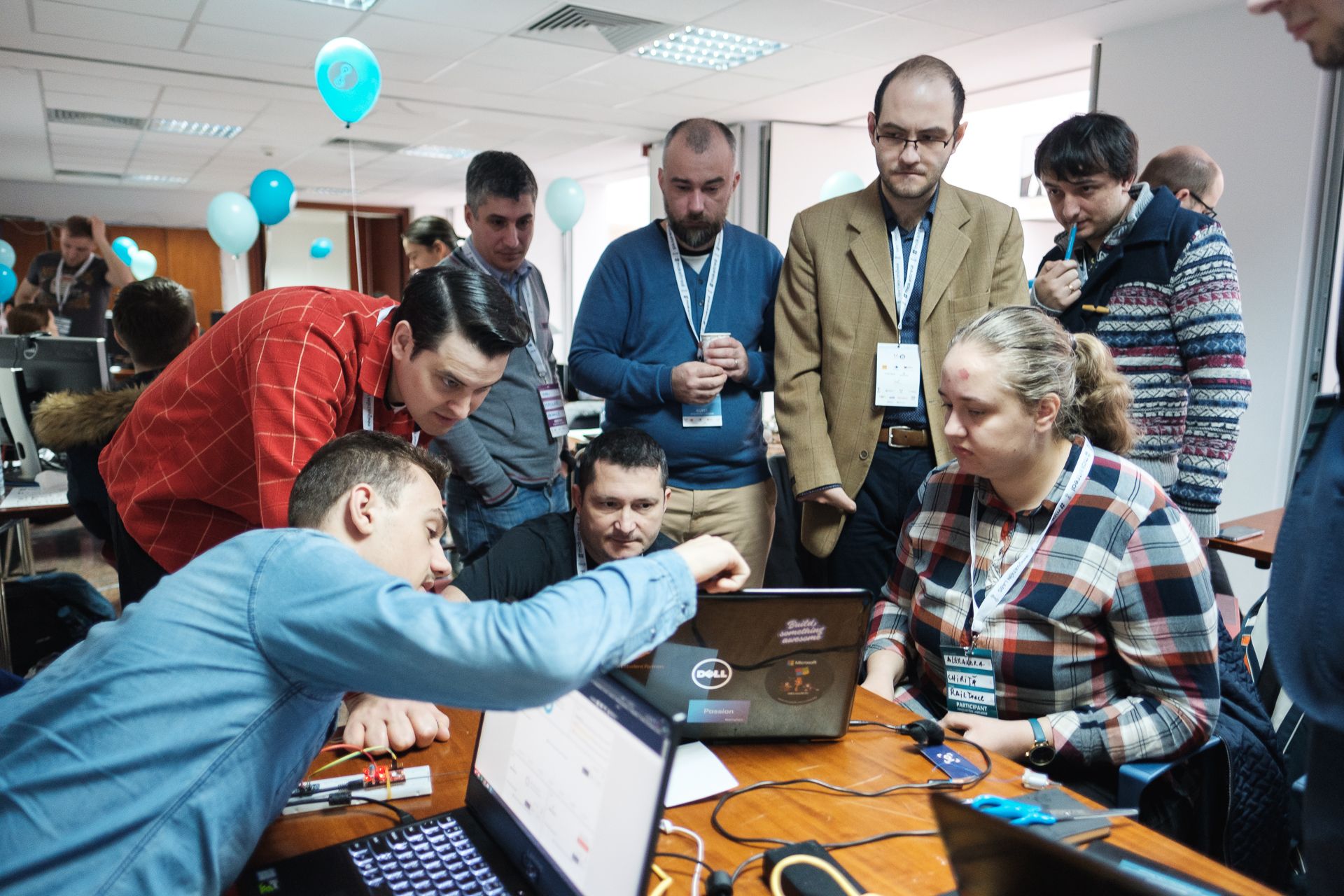 "We support the Innovation Labs teams, by investing our expert colleague's time and offering them access to technologies and equipment. We are available to offer mentoring in terms of products and business and, for the advanced projects, we can facilitate pilot projects together with Orange clients. We're confident that, this year too, we will identify teams with whom to continue the collaboration through the Orange Fab accelerator. We have already established long-term commercial partnerships with Innovation Labs alumni like Pentest Tools, Fullscreen Digital or Appsulate. " - Cristian Patachia, Development & Innovation Manager at Orange Romania.
During the next weekend (on March 9th & 10th), the program will start with dedicated hackathons in Cluj, Iasi, Sibiu and Timisoara. Registration for these cities are open until March 7th, at https://www.innovationlabs.ro/register/index.html.